Innovative Packaging Consulting
Fisher Packaging
Welcome To Fisher Packaging
Packaging – Creating designs that travel through the supply chain and arrive damage free, whether on a store shelf or a porch, in a sustainably designed package, is Fisher Packaging's mission.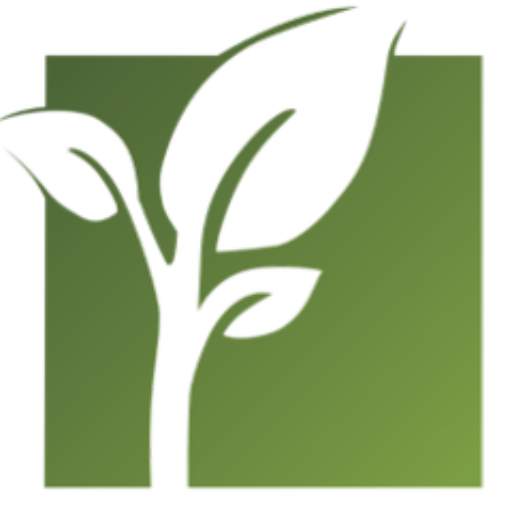 Fulfillment Center audits to assess where waste is present.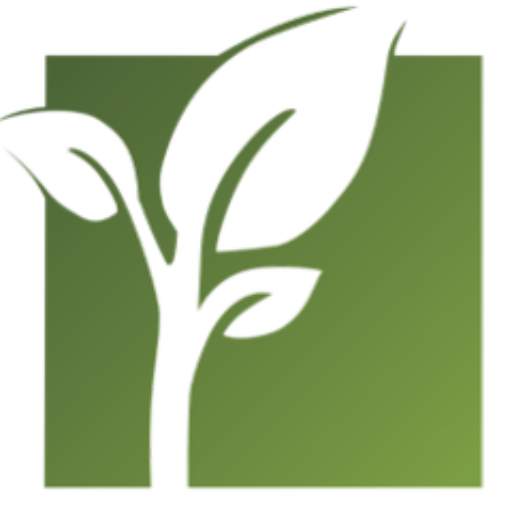 Uncovering areas that are current ergonomic trouble spots and re-designing fulfillment stations that are safe and provide maximum throughput for your employees.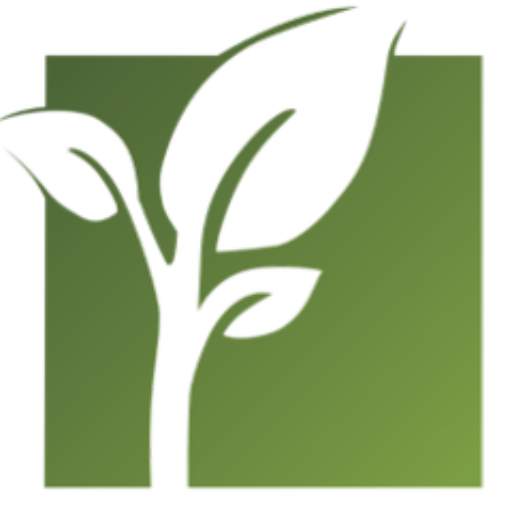 Creating packaging designs that reduce cost including material and transportation (both weight and cube).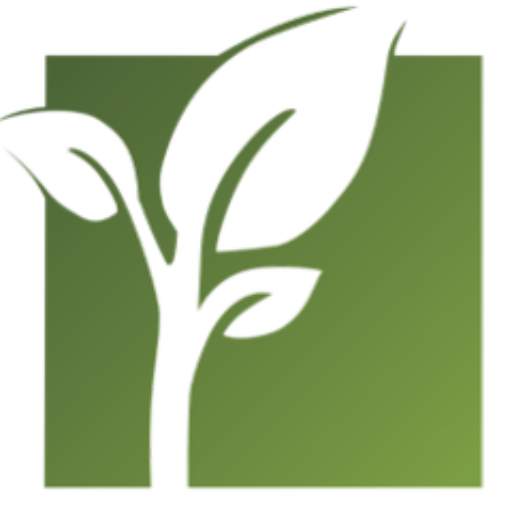 Material agnostic solutions based on client's priorities.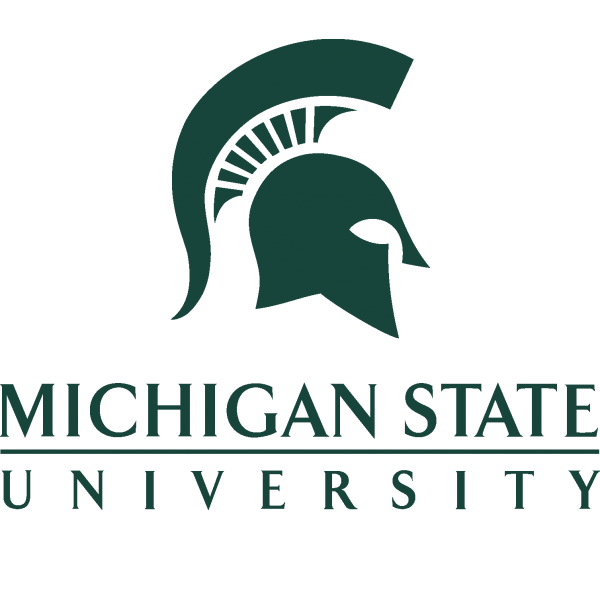 Giving Back to the Future of Packaging
Suzanne is a frequent guest lecturer at Michigan State University – The School of Packaging. She also works closely with the students providing professional guidance on their Senior Class Project, resume reviews, & conducting mock interviews so the students are prepared.

ISTA 2023 European Packaging Symposium
Join me September 27-28 at the 2023 ISTA – International Safe Transit Association European Packaging Symposium in Amsterdam, Netherlands! I am excited to share insights on the question "Does Sustainable Packaging Equal Delayed Launches"? Join me in shaping the future of transport packaging! Register now and find more details at